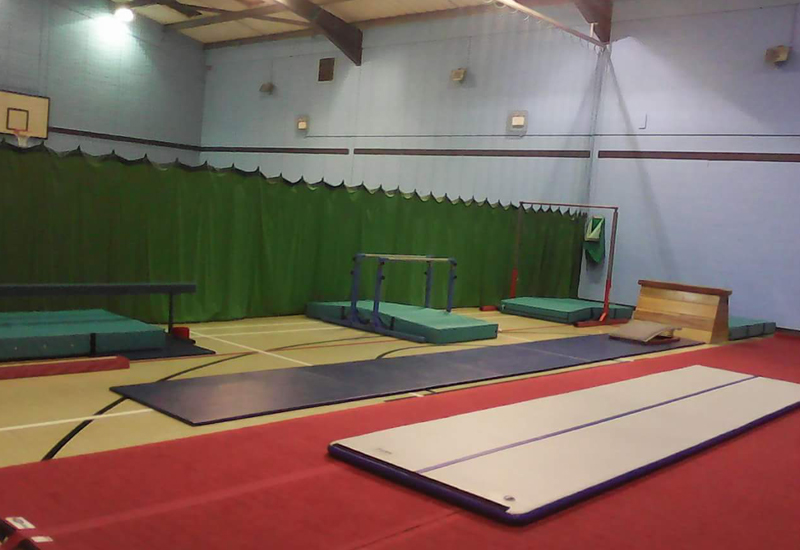 feed
I have a passion for gymnastics, and really do think my passion and beliefs towards the sport does have a impact on people's lives, not just physically, but life skills, such as dealing with disappointment, working hard to achieve goals, as well as supporting each other as part of a team, so with a every growing waiting list, and with my whole heart behind it, our new second venue was born.
Established in September 2016, our second venue is based at Greasley Sports Centre, Dovecote Road, Newthorpe, Nottingham, NG16 3QN, is firmly based on offering 'gymnastics for all', and now has allowed an additional 40 children to enjoy and participate in the sport of gymnastics, With our morels 'believe in yourself' and 'the harder I work the luckier I get' underpinning the delivery of the sessions, we are looking forward to the challenge of developing these 'new' gymnasts and hopefully sign posting talented individuals into our clubs developmental routes.
With a large floor area, single bar, parallel bars, vaults and beams, as well as a range of other training aids such as airs tracks to work on, and to aid their development, we wish all our new gymnasts the best of luck in their gymnastics life at Phoenixwood, and welcome them to our Phoenixwood family.
---
---
---
Outstanding Results at County Championships.
East Midlands GFA Under 8s 2017
---